The lab manager position is generally held by undergraduate students from Wesleyan University and typically changes on a year-to-year basis. If you wish to inquire or apply for the position, please fill out the following Lab Manager Application form and email it to mjrobinson[at]wesleyan.edu.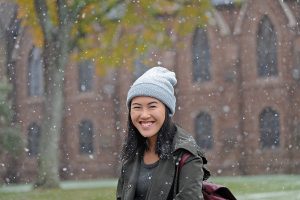 Jessica Gay '20: I'm a current junior from San Antonio, Texas who is a Biology and Environmental Studies double major. Outside of being a lab manager, I am involved in promoting campus sustainability as an Eco Facilitator and am also a member of Wesleyan's QuestBridge/First Class Coalition. I spent this past summer learning about human-environment relationships in the Colorado Plateau as a member of the Doris Duke Conservation Scholars program at Northern Arizona University. In my free time, I love to sing, make playlists, spend time outdoors, and watch television.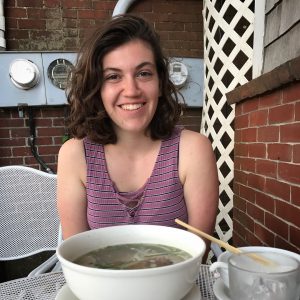 Claire Glickman '21: I am currently a sophomore with a prospective major in Neuroscience and Music. I'm originally from Culver City, California, a suburb in the middle of Los Angeles. Outside of the lab, I am a part of the Wesleyan Orchestra. I love spending time in nature and knitting.
Charlotte Freeland – I was previously the Lab Manager and Research A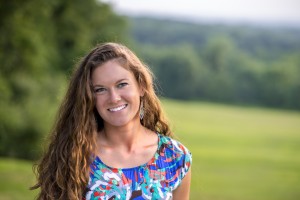 ssistant for the Robinson Lab, but am now currently a graduate student in the Robinson Lab.  I graduated from the University of Connecticut in 2013, where I completed an Honors Thesis in Neuropharmacology as a capstone to my work in the Laboratory of Dr. John Salamone.  I have also participated in clinical translational research projects at the UConn Health Center and CT Children's Medical Center.  In my spare time, I enjoy spending time outdoors, and traveling.